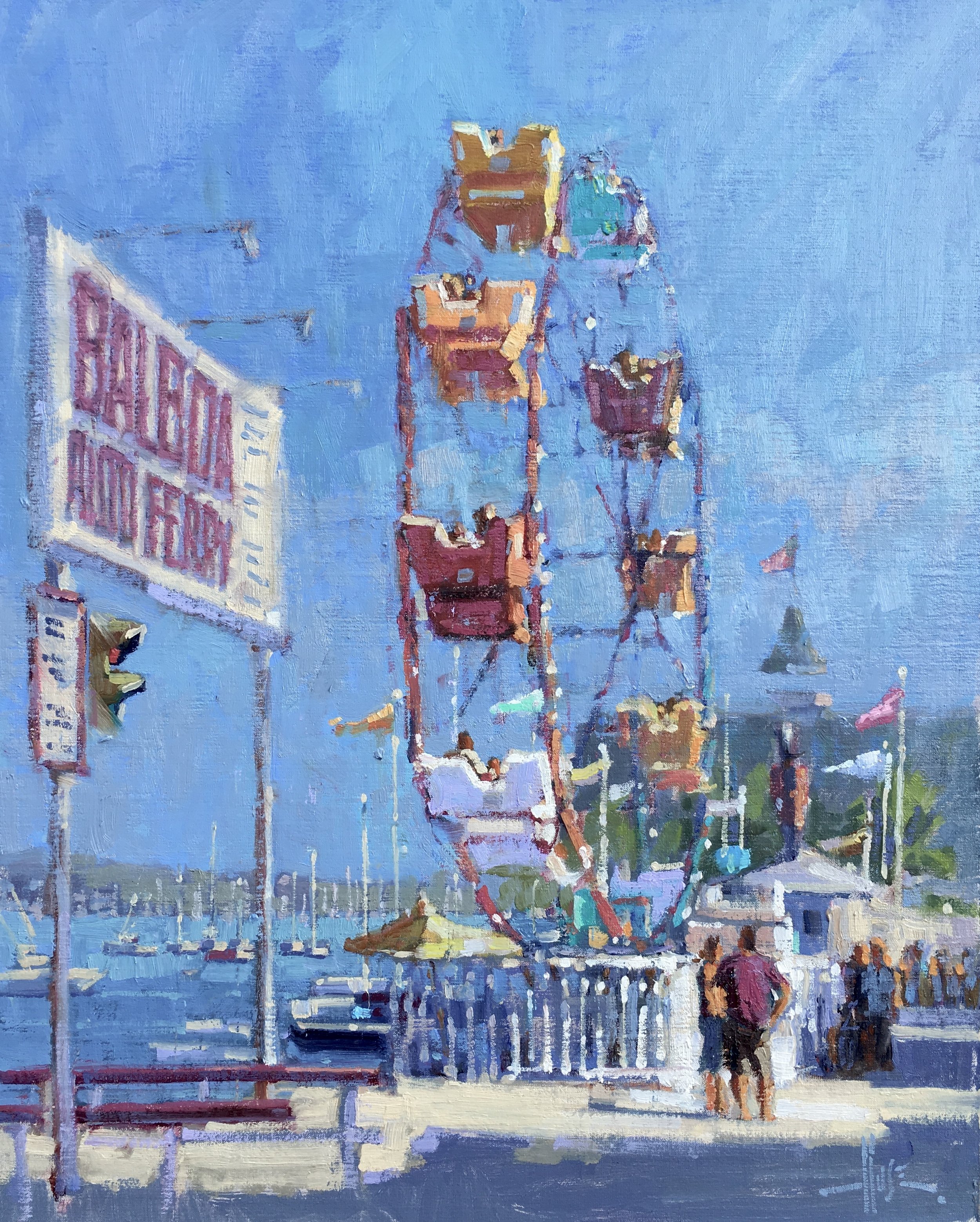 Letter Better! Video
Unsure how to add signage to your paintings? Letter Better is the SOLUTION. In this 20 minute video, Debra walks you through the process of how to add lettering/signage to your paintings. Lettering can bring excitement and energy to your work.
Upon checking out a page will appear that contains your purchase confirmation and a link to download your video. Simply click on the link at the bottom of the page. The video must be downloaded to your computer or tablet. You cannot download to your phone. You will also receive an email confirmation with this link.